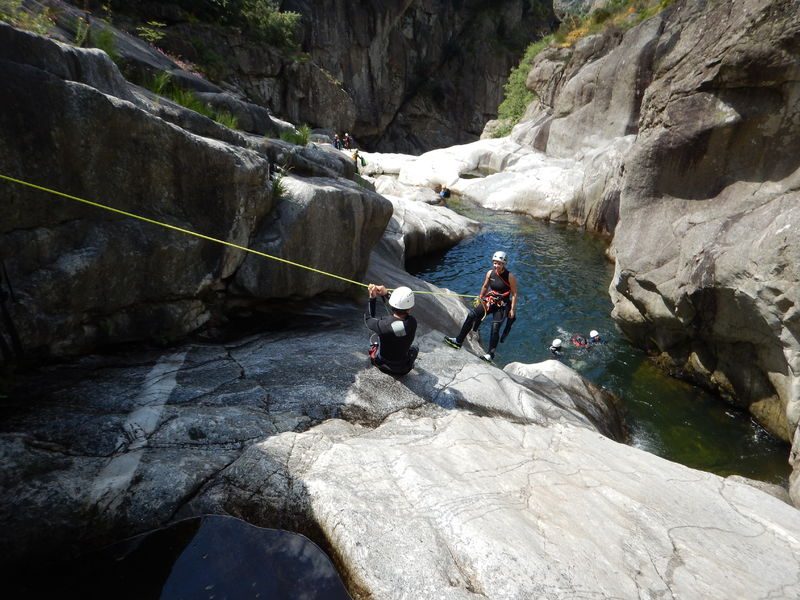 Canyoning - Bureau des Moniteurs d'Ardèche Méridionale
Description
Splash! We're off to explore the Ardèche canyons, sculpted by the force of clear water, jumps, slides, waterfall rappelling and zip wires will be on the agenda for crossing these isolated and wild places.
Address

Bureau des Moniteurs d'Ardèche Méridionale : Canyoning, escalade, spéléo, Via corda, Via Ferrata
07150
Vallon-Pont-d'Arc

website Go to the website
Phone 06 23 92 58 32
Mail Write us
Opening

All year round, daily.