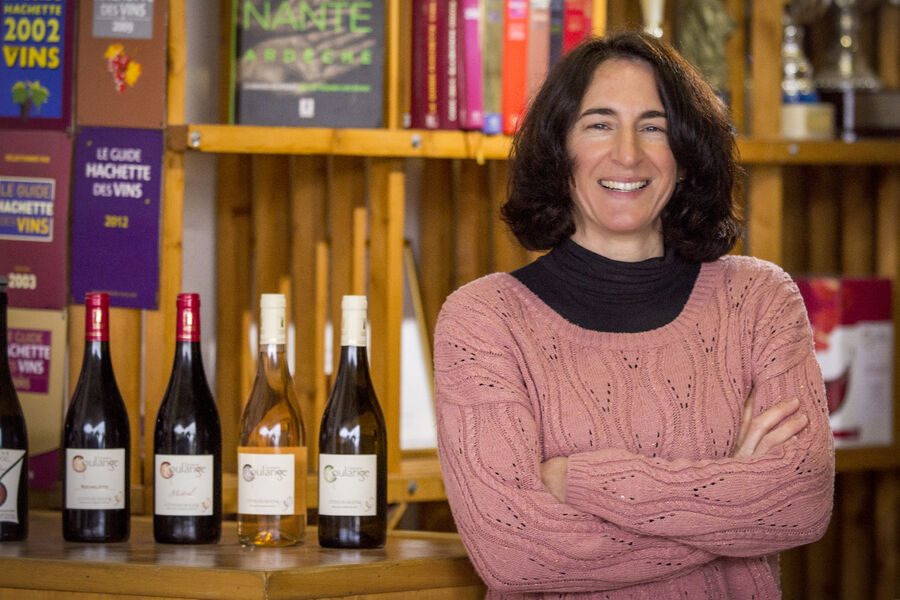 Description
Come and visit our cellar and taste our Côtes du Rhône and CDR Villages wines (by appointment only). Sales of white, rosé and red wines, bottles or bag-in-the-box.
Address

1078, Chemin de Saint-Ferréol
07700
Bourg-Saint-Andéol

website Go to the website
Phone 06 73 40 99 24
Mail Write us
Opening

From 21/11/2022 to 31/12/2023
Opening hours on Monday, Tuesday, Wednesday, Thursday and Friday between 9 am and 12 pm and between 2 pm and 6 pm.
equipment & services
view equipment & services