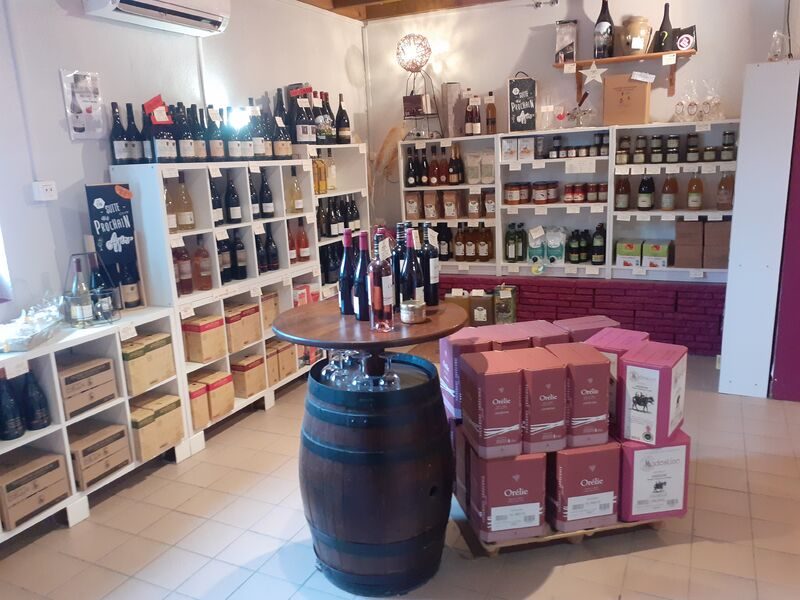 La cave des vignerons de Bourg Saint Andéol
Description
The Vignerons des Gorges de l'Ardèche wine cooperative offers a large selection of both traditional and organic wines, bottled, boxed or from the pump! Côtes du Rhône, Côtes du Vivarais and local table wine.
Address

Chemin de la Barrière
19 Rue Marius Vincent
07700
Bourg-Saint-Andéol

Phone 04 75 54 77 02
Mail Write us
Opening

From 15/11 to 31/12/2023
Opening hours on Tuesday, Wednesday, Thursday and Friday between 9 am and 12 pm and between 3 pm and 6 pm. On Saturday between 9 am and 12 pm.
equipment & services
view equipment & services
Toilets
Car park
Coach parking
Private parking
Motorhomes allowed
Shop
Tourist brochures