This valley in the middle of the natural environment runs alongside the mysterious "Ibie" river between Villeneuve de Berg and Vallon-Pont-d'Arc.
It is 30 km long, with waterfalls and turquoise waters, stony beaches and Mediterranean vegetation.
How you spend your time here is up to you, either just sit on the beach and admire the surrounding beauty, skim stones, go for a dip or set off on an adventure along one of the many hiking trails around you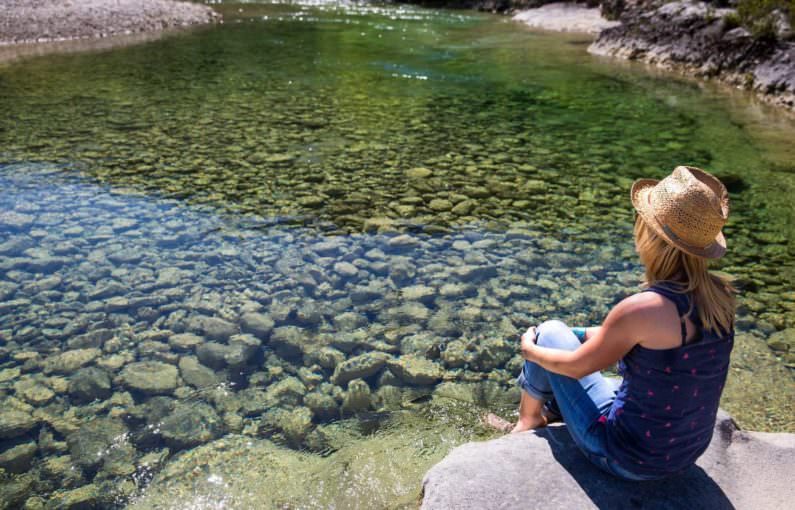 "

Here, you are guaranteed a total change of scenery: you really don't need to go to the ends of the earth to find picture-perfect settings!