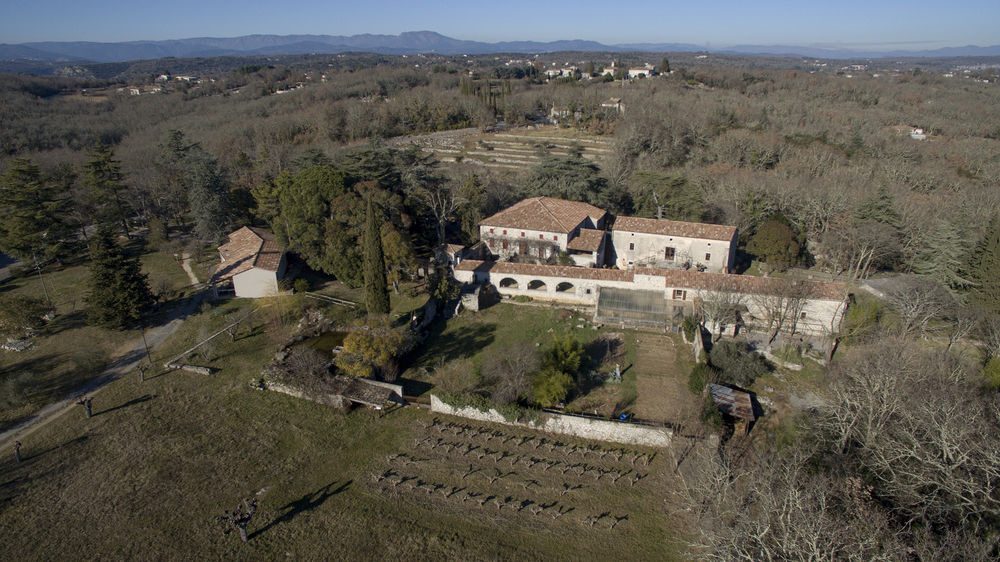 Description
In this authentic Provençal farmhouse, the family home of Alphonse Daudet, visit the Ardèche of the 19th century, learn about silkworm farming, past and present, and get to know the author of 'Mr. Seguin's Goat'. Then prolong the experience at the park.
Learn more
Address

710 chemin de la Vignasse
07120
Saint-Alban-Auriolles

website Go to the website
Phone 06 77 45 98 28 04 75 39 65 07
Mail Write us
Opening

From 01/09 to 06/11/2022
Opening hours on Tuesday, Wednesday, Thursday and Friday between 10.30 am and 6 pm. On Saturday and Sunday between 2 pm and 6 pm.
equipment & services
view equipment & services
Play area
Picnic area
Lift
Covered picnic area
Bar
Toilets
Public WC
Air conditioning
Exhibition space
Book shop
Car park
Orientation board
Sustainable development
Restaurant
Parking
Coach parking
Private parking
Waste management
Pets welcome
Educational visits
Coach access
Themed tour
Shop
Set down on-site for groups
Permanent entertainments organiser
Tourist brochures
Tourist information
Booking of general amenities
Restaurant
Guided tours
Fast food
In the house Alphonse Daudet's family, discover the rural life in the old days, a silkworm farm and the life of this well-known author who wrote "La chèvre de Monsieur Seguin". Investigation - game for the chidren during the visit (3 - 6 years old).

In the park
- local products « Goûter l'Ardèche » / souvenirs / snack in July and August - picnic area
- starting point of hiking trails till the wonderful village of Labeaume (game : Randoland for families with children 4 - 12 years all along the walking). Further details on the museum internet website or at reception.

- playing area 2 - 6 years old
- games : climbing, balance games
- discovery path of the country estate from the XIXth. century
- information about fig tree