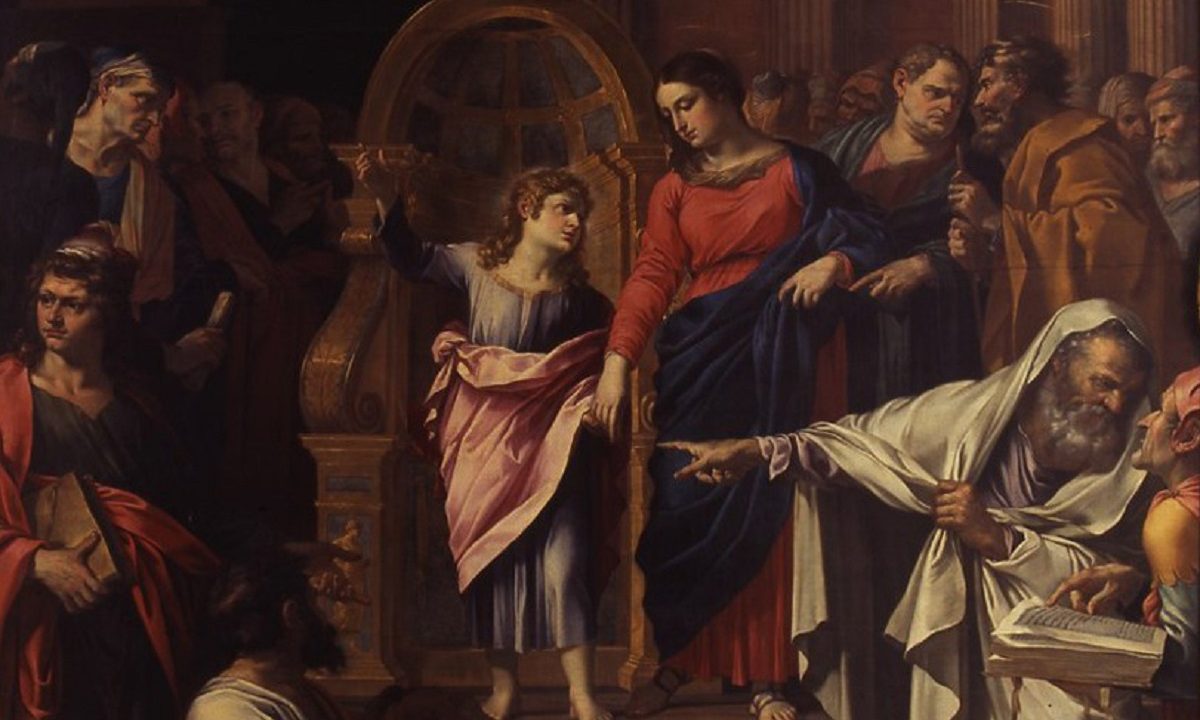 Pierre-de-Luxembourg Museum
Description
The museum is housed in a beautiful 17th-century city mansion, once
the palace of Cardinal Ceccano.
Learn more
Address

3 rue de la République
30400
Villeneuve-lez-Avignon

website Go to the website
Phone +33(0)4 90 27 49 66
Mail Write us
Opening

From 01/02 to 31/12/2023.
Closed on Monday.
Closed exceptionally on 24/12, 31/12, May 1st, November 1st and December 25th.
equipment & services
view equipment & services
Lift
Toilets
Exhibition space
Parking
Educational visits
Themed tour
Shop
Tourist brochures
Guided tours
See the masterpiece Le Couronnement de la Vierge (1453-54), by Enguerrand Quarton, the famous ivory Madonna (14th century) and paintings from the 16th to the 18th centuries, with works by Simon de Châlons, Nicolas Mignard, Philippe
de Champaigne, Reynaud Levieux.