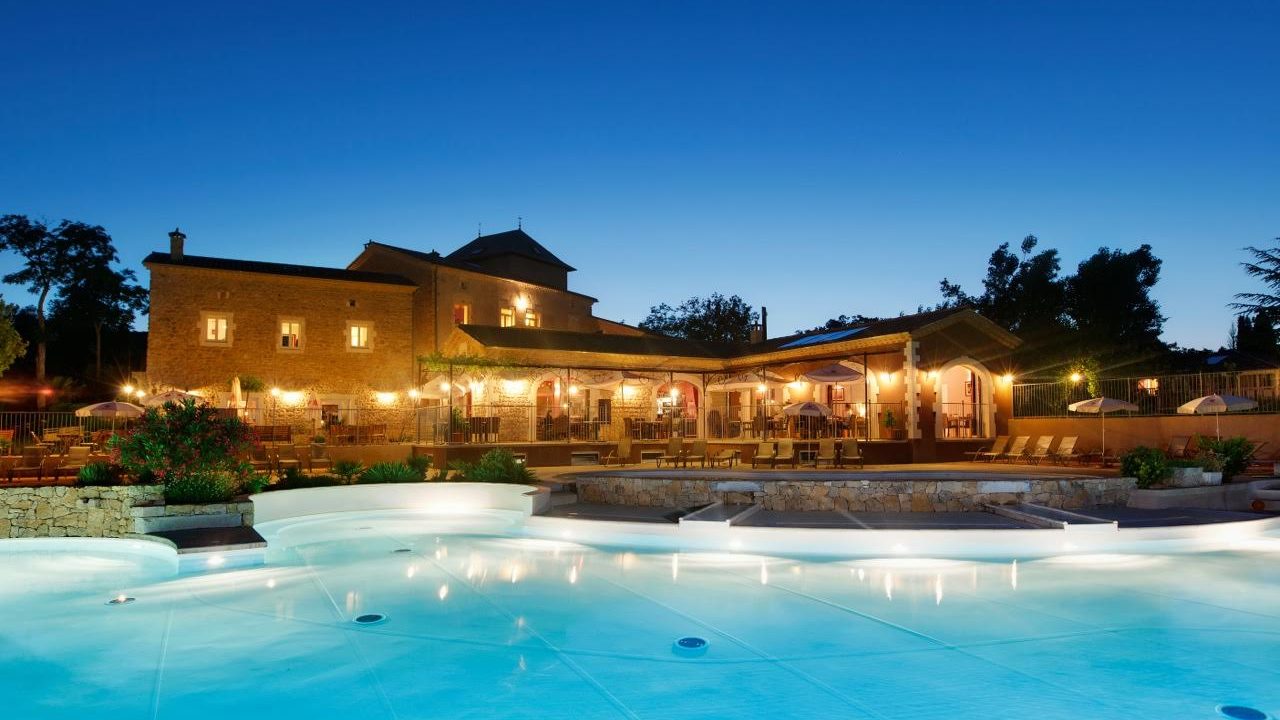 La Table de Seibel, restaurant du Domaine de Sévenier
Description
Tucked away from busy Vallon Pont d'Arc, La Table de Seibel, the restaurant of Domaine de Sévenier offers a home-made, vibrant and elegant cuisine made with fresh and local ingredients. You will enjoy our shaded terrace overlooking the Ibie Valley.
Address

120 chemin de Sévenier
Domaine de Sévenier
07150
Lagorce

website Go to the website
Phone 04 75 88 37 27 06 51 65 29 13
Mail Write us
Opening

From 23/03 to 30/04.
Closed Tuesday and Wednesday.

From 01/05 to 30/09/2018, daily.

From 01/10 to 11/11.
Closed Monday, Tuesday, Wednesday and Thursday.
equipment & services
view equipment & services
Play area
Fenced grounds
Bar
Terrace
Toilets
Air conditioning
Reception room
Air conditioned restaurant
Paddling pool
Fun swimming pool
Car park
Sustainable development
Garden
Park
Swimming pool
Restaurant
Games room
Coach parking
Private parking
Soal hot water
Waste management
Heated swimming pool
Children's swimming pool
Open air swimming pool
Baby chair
Babyfoot
Pets welcome
Coach access
Accommodation
Equipment loan
Wi-fi
Tourist brochures
Tourist information