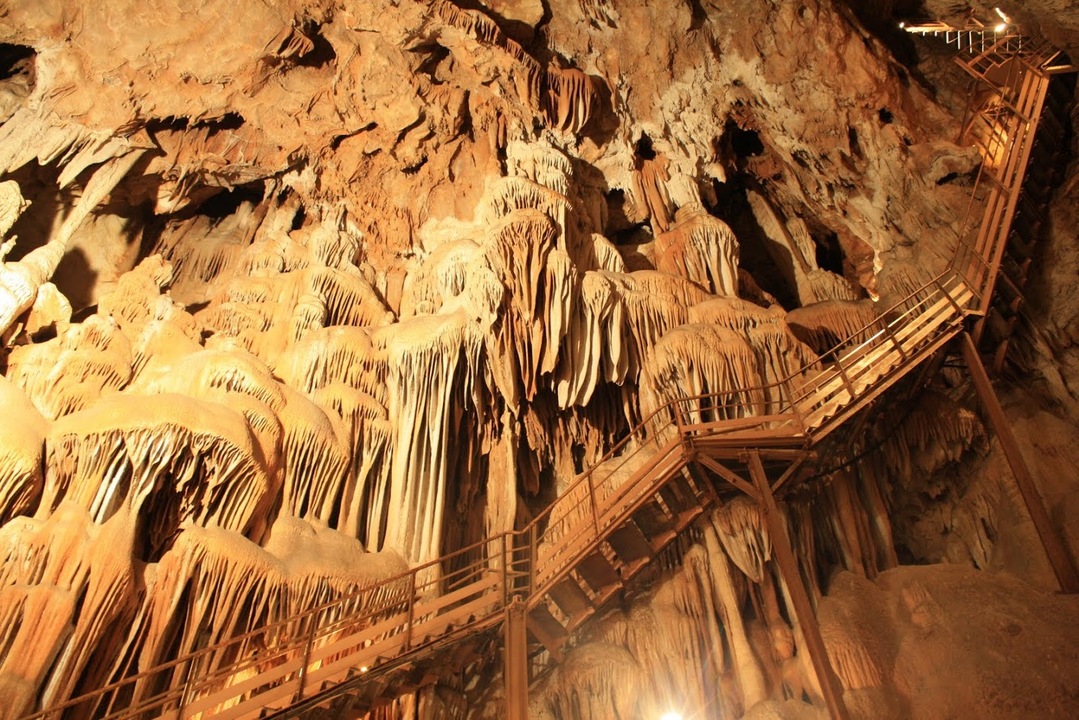 Musée du monde souterrain (Aven Marzal)
Description
The museum holds 80% of the authentic equipment used by the most famous speleologists. Paleontological artefacts discovered during their explorations. Visits used automated audioguides.
A trip back in time and a trip to the center of the earth.
Learn more
equipment & services
view equipment & services
Play area
Picnic area
Bar
Car park
Restaurant
Coach parking
Private parking
Pets welcome
Educational visits
Shop
Tourist brochures
Tourist information
Tour free of charge
This museum of the underground world provides a visit with an audioguide of the history of underground exploration and shows the authentic equipment of the most daring cavers.

Located in Saint-Remèze, in the heart of the Ardèche river canyons, there are several activities on our site:

- The museum: museum of the underground world, that tells the story of the changes in the equipment used by spelunkers.


~ The cave: the Marzal swallowhole cave, a fabulous adventure at the heart of the earth, guided tour takes 45 minutes and takes you to a depth of 125 metres under the ground. You can also visit with audioguides in English, German and Dutch.

~ Prehistoric zoo: forest of othe dinosaurs, along an 800-meter trail in the forest where you will see lifesize reproductions of dinosaurs.