Perched on a rocky outcrop, you are sure to fall in love with the old village of Lagorce and its flowery alleys! There is a sweet atmosphere in this small village.
And if you come to the producers' market every Friday (4.30 p.m. to 6 p.m. from April to June, from 5.30 p.m. to 8 p.m. in July and August, and from 4.30 p.m. to 6 p.m. from September to November) you will quickly realize it. !

Cobbled streets interspersed with arcades, vaulted passages, carriage doors, temple, feudal belfry …
Lagorce is revealed as you stroll.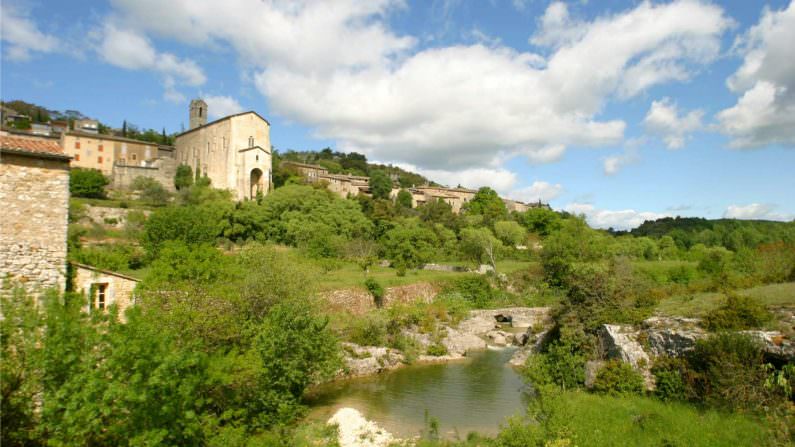 Learn about the life cycle of silkworms is what the Ma Magnanerie museum offers you, an authentic discovery space located in the heart of the village.
Ephemeral butterflies, hatching eggs, voracious caterpillars, enigmatic nymphs … and in this diversity, the incredible mulberry silkworm, raised in the silkworm, with its unique, legendary and southern silk cocoon.
From April to September, discover the silkworm farms, from the young caterpillar to the moth that reproduces!
Melvita, organic cosmetics
What a surprise to discover the Melvita factory in the heart of Ardèche, a pioneer brand in organic cosmetics since 1983!
A guided tour allows you to discover the history and strong ecological values ​​of this brand, founded by a beekeeper passionate about botany.
Also on site, a shop and an educational space to discover the thousand and one flavors of honey from the honey bar, the virtues of beauty oils from the oil organ, and the ingredients of the brand's star ranges.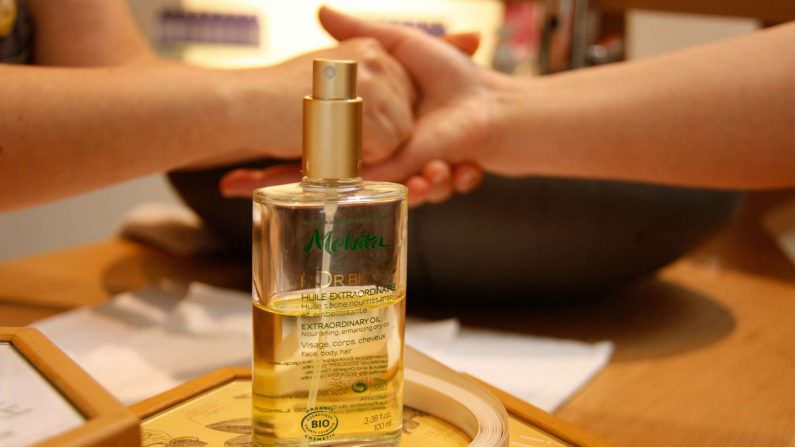 The botanical trail
A walk of about 1.5 hours, accessible to all, punctuated by explanations of the plant species encountered. Along the way, take the time to discover the Roman Chapel of Notre Dame d´Ajude.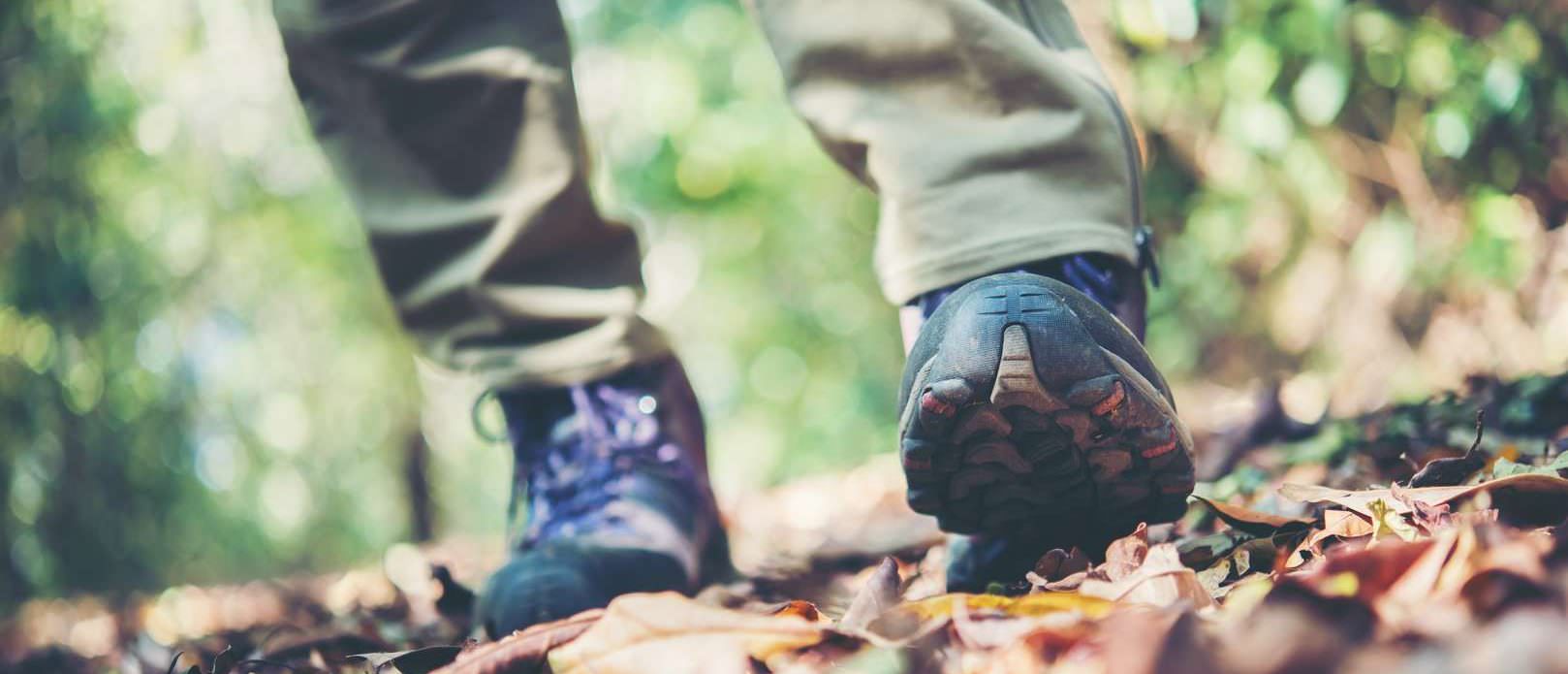 The Mirabilia art gallery
Very beautiful exhibition space located in the hamlet of Les Silhols, the Galerie Mirabilia has been presenting a wide variety of painters, sculptors and photographers since 2005: Tal Coat, Gérard Lattier, René Moreu, Alexandre Hollan, Anna Mark, Roland Roure, Olivier Giroud …
Do not hesitate to walk through the door of this unique gallery.
For more information: 04 75 88 12 79/06 81 09 27 79.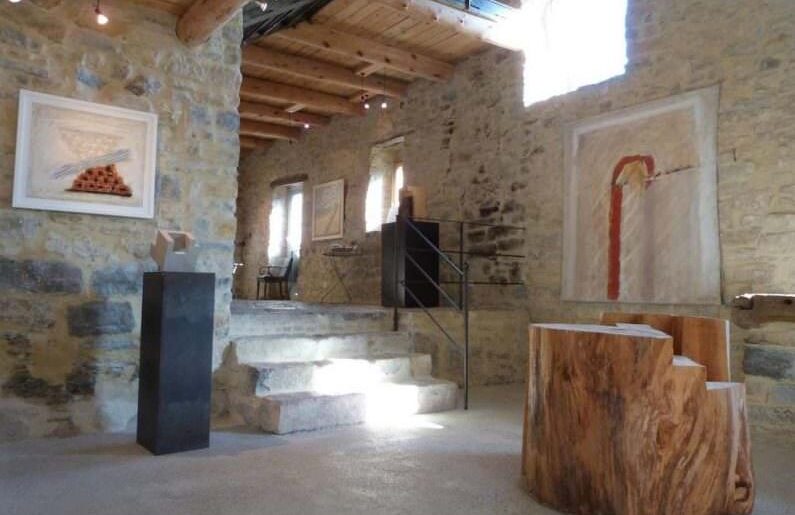 Favorite: the Ibie valley
This valley in the middle of nature runs along the mysterious "Ibie" river between Villeneuve de Berg and Vallon Pont d´Arc.
Along its 30 km, waterfalls and turquoise waters, pebble beaches and Mediterranean vegetation are revealed. A small paradise for swimming and hiking!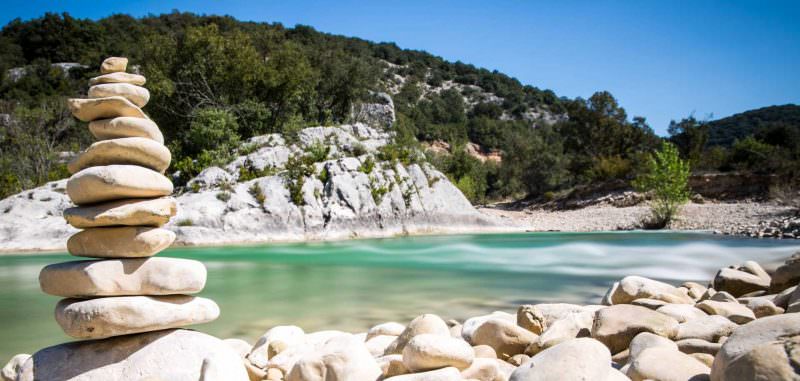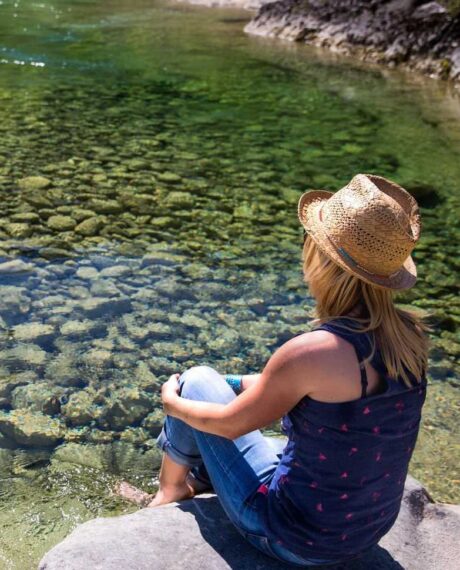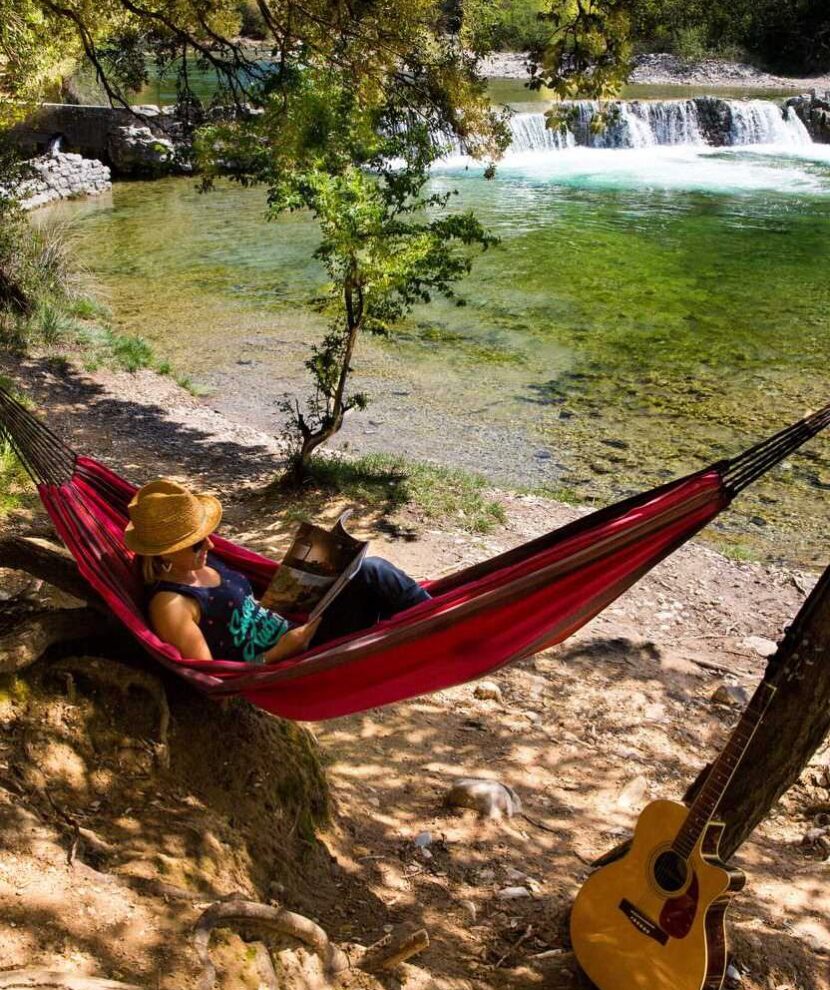 "

No need to go to the other side of the world to be totally disoriented!