Small village located on the banks of the Ardèche river, the village of Ruoms has a rich medieval past. Its historic center, discreetly hidden behind the lively shopping street, is an invitation to stroll.
The historic center of Ruoms
Surrounded by ramparts, the old village of Ruoms is a charming and surprising discovery.
Small, cool and shaded alleys, balconies and flower-filled terraces, testimonies of a rich historical past, it is a real invitation to stroll.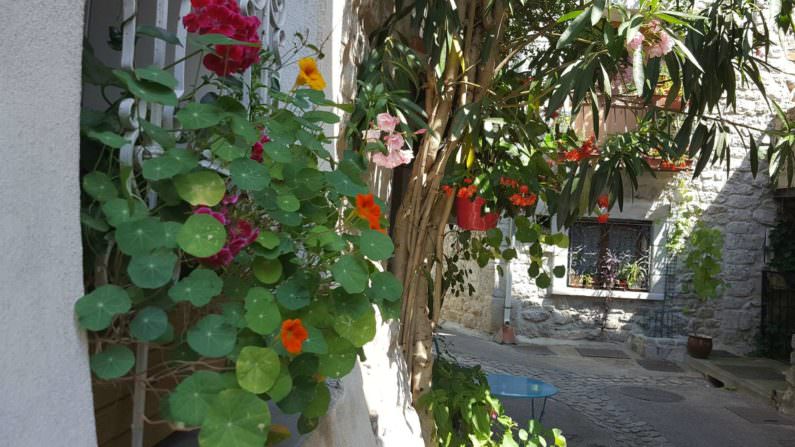 The Defilés de Ruoms tourist route
Departing from Ruoms, this road, carved into the rock in the 19th century, offers a spectacular panorama of the limestone cliffs.
First a succession of tunnels and impressive arches, then the road winds through a deep gorge upstream from the Ardèche river, then from the Ligne, to the Bellevue junction.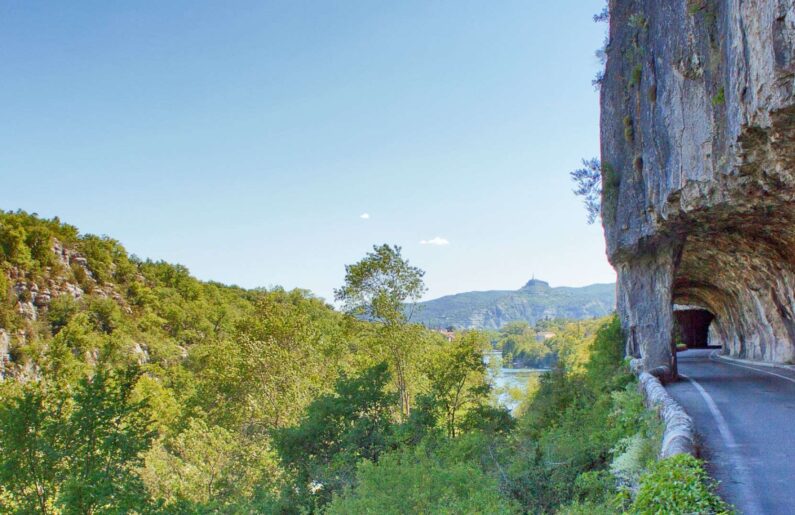 The busy shopping street
Bars, restaurants, cafes, ice cream parlors, souvenir shops and regional products, a stopover in Ruoms will immediately give you a taste of the pleasures of a holiday!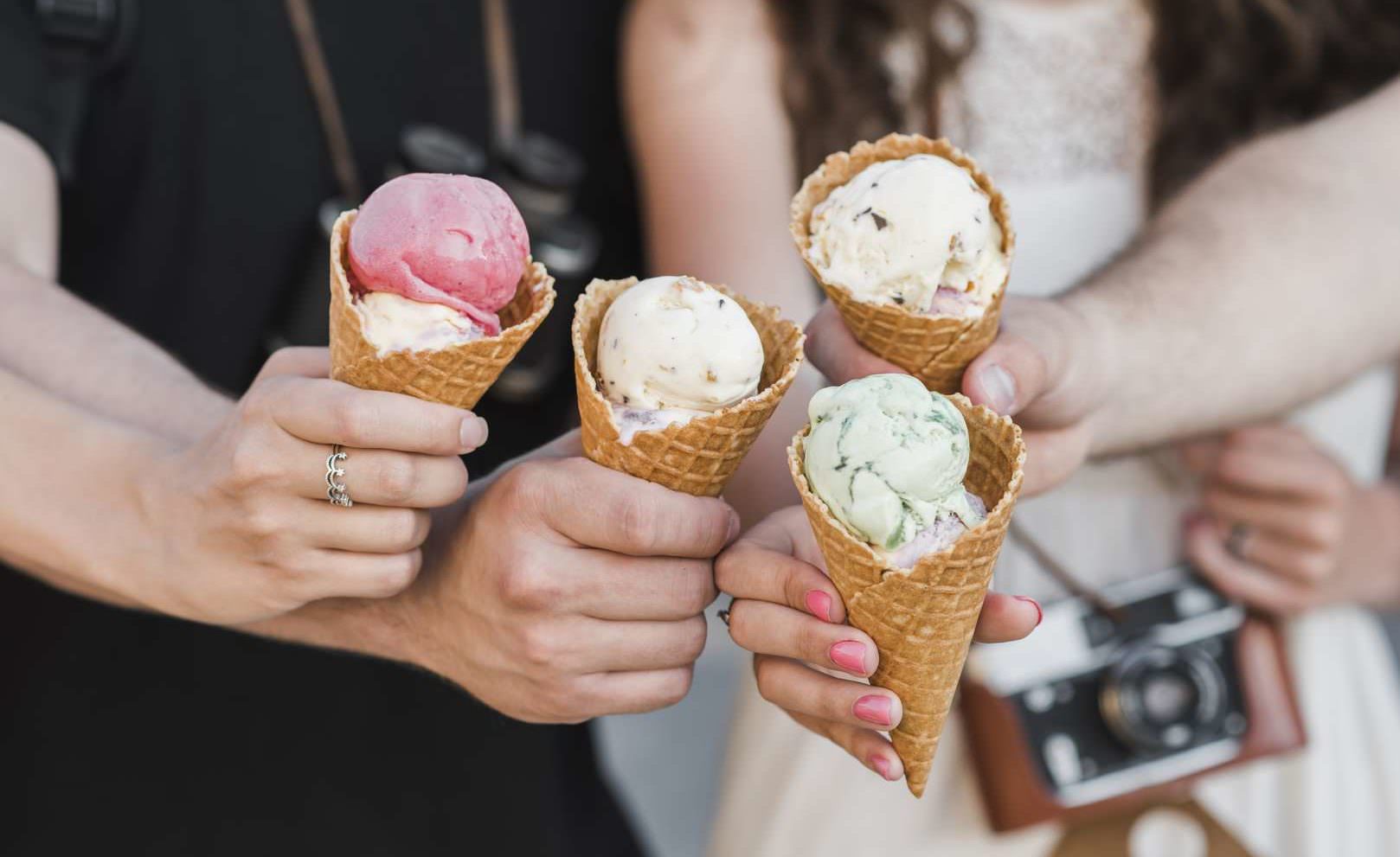 Next to the municipal campsite in Ruoms, you can enjoy a beautiful pebble beach on the Ardèche river!
On site, a picnic area and a playground will satisfy the whole family!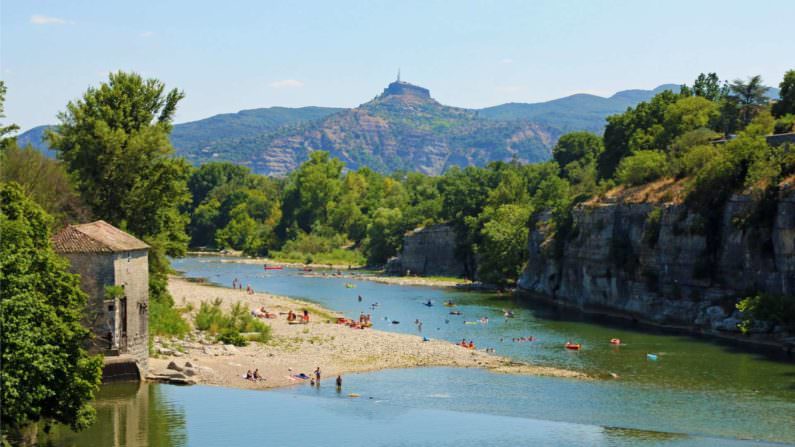 The Via Ardèche cycle path
Get on the bikes, and set off with the family to explore the Via Ardèche cycle path! From Ruoms, pedal at full speed and in complete safety towards Vogüé in the North, or towards Grospierres in the South.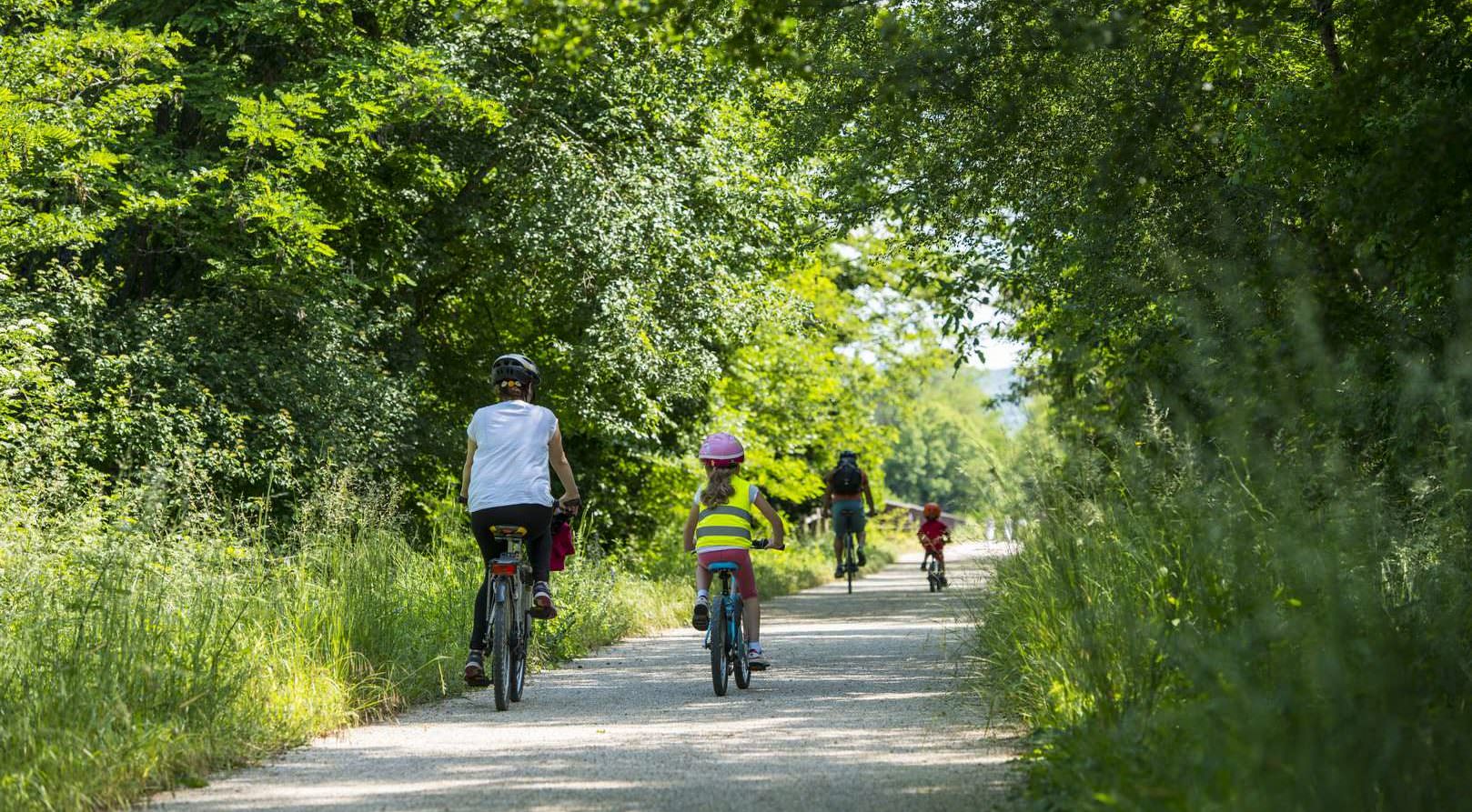 Néovinum: the winemaking discovery centre
Through an interactive scenography course of 3 rooms, followed by an initiation to tasting, Neovinum immerses you in the world of Ardèche winegrowers, and makes you experience our terroir.
On site, with free access, the tasting and sales cellar offers a wide choice of Ardèche wines, local products and gift ideas.
Let yourself be advised, and benefit from the know-how and advice of passionate professionals!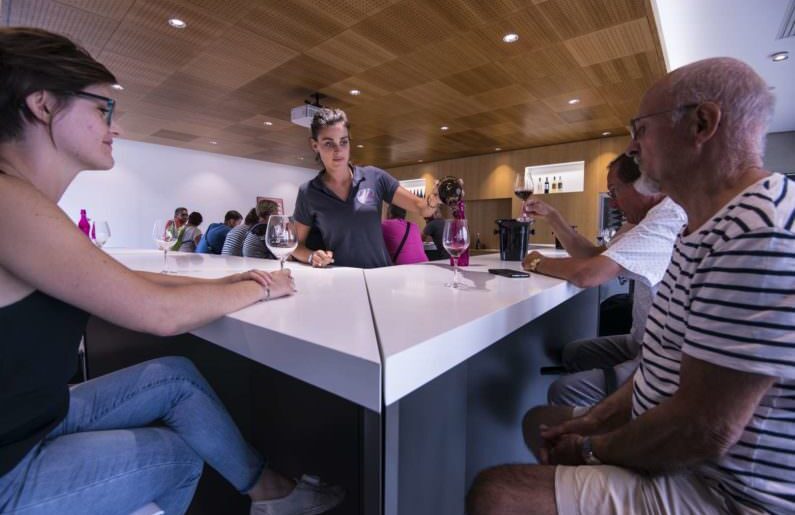 Favorite: the game adventure
The game adventure is a life-size treasure hunt in the ancient city of Ruoms for families with children from 4 to 14 years old. After buying your bag in one of the 3 tourist information offices of the  Tourist Office, set off on an adventure.
For 2 hours, you will play as your choice, Zafou the young fire-eater, Zelfia the tightrope walker, Zarouk the juggler or Zoumi the bear showwoman … Available all year round, the Secret of Forgotten Dreams game bag is on sale 10 € in the 3 tourist information offices of the Tourist Office.
"

A great time with the family!