Located at the crossroads of Ardèche and Gard, Orgnac l'Aven is a quiet village comfortably installed on a limestone plateau where a huge oak grove flourishes. Agriculture, viticulture and of course tourism with the Aven d´Orgnac labeled Grand Site de France since 2000 are the main resources of the town.
Aven d'Orgnac, a unique underground treasure
The third most visited natural cave in France, Aven d´Orgnac is an underground gem. A visit to this majestic rocky cathedral is the guarantee of an incredible journey into the bowels of the earth, at a depth of 121 meters.
Great Site of France since 2000, Aven d'Orgnac is well placed alongside the 14 labeled French sites: Baie de Somme, Bibracte-Mont Beuvray, Camargue gardoise, Les Deux-Caps Blanc-Nez and Gris-Nez, Marais Poitevin, Massif du Canigó, Pointe du Raz in Cap Sizun, Pont du Gard, Puy de Dôme, Puy Mary – Volcan du Cantal, Sainte-Victoire, Saint-Guilhem-le-Désert – Gorges de l'Hérault, Solutré Pouilly Vergisson.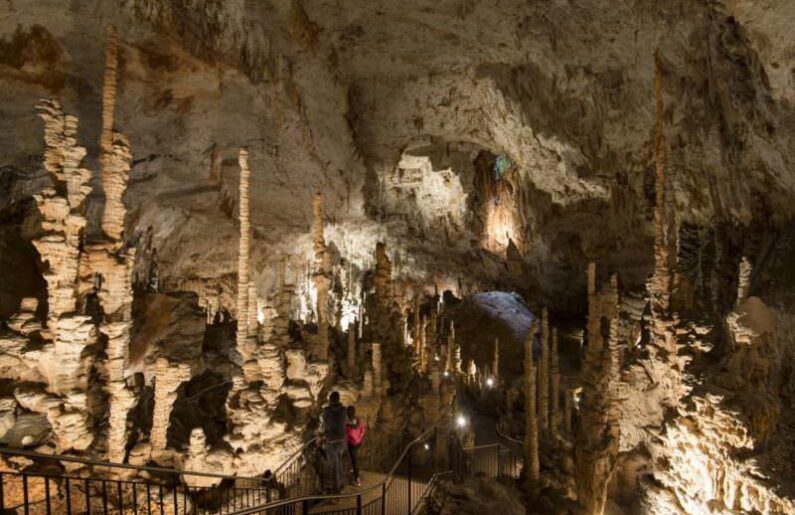 The first Europeans left traces of their passages and the Cité de la Préhistoire in Orgnac l'Aven invites you to relive the daily gestures of your "old" ancestors around tactile tables, wall illustrations, reconstructed scenes of life. .
Activities, workshops, films or conferences allow us to unravel the mysteries of women and men from – 350,000 to – 750 years old.
Occupied by various prehistoric ancestors, the Baume de Ronze bears witness to a great diversity of occupation. This natural site is freely accessible or on a guided tour departing from Aven d'Orgnac.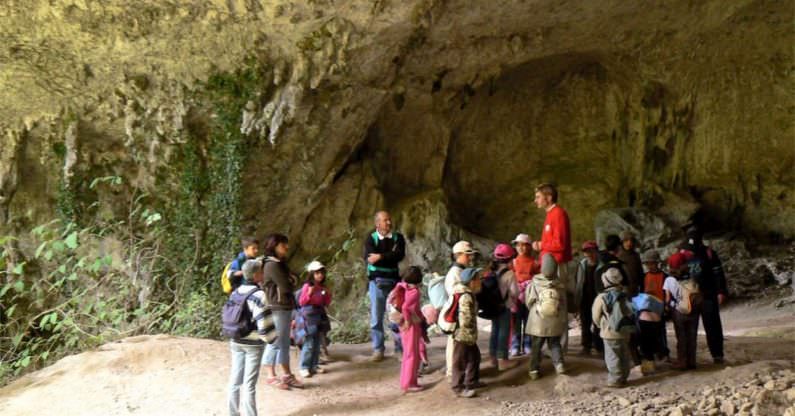 Dolmens, bories, the wall against the wolves, the vaulted passage of Pouzol, the wash house of Bardelle, the small chapel of Cassagnole …
Stroll through the various hamlets of Orgnac l'Aven and you will find the many heritage treasures of the territory of the municipality.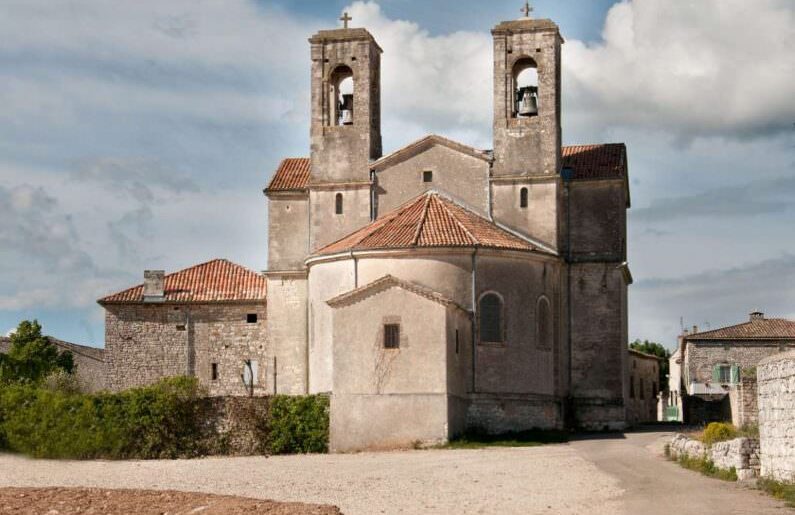 Each summer, the talented actors from the Coopérative Théatre and the Compagnie Athome take over the enchanting setting of the terraced gardens of Aven d´Orgnac for funny and rhythmic shows.
A wine-growing region classified as AOC Côtes du Vivarais
The AOC Côtes-du-Vivarais vineyard stretches on both sides of the Gorges de l'Ardèche on the Gras plateau, at an altitude of 250 meters.
The appellation area corresponds to the territory of 14 municipalities: 9 Ardèche including Orgnac l'Aven and 5 Gardoises. The wines of Côtes du Vivarais draw their sap from a mineral and warm terroir …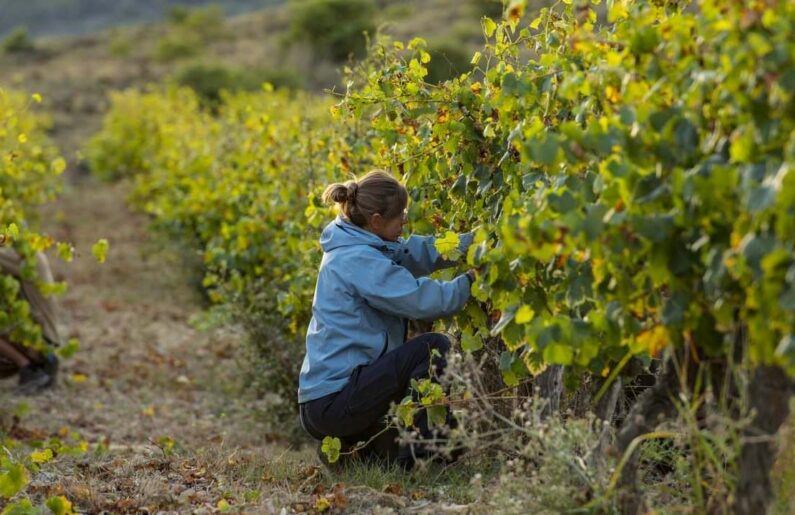 Favorite: the caving escapades
The large site of Aven d'Orgnac also offers unusual and sensational activities! Hike and underground expedition in the undeveloped parts of the cave, via corda in the ceilings, zip line,
abseiling through the natural entrance, and even a special caving outing for children from 7 years old: speleominots