The village of Lanas is located in the heart of the limestone plateau of Gras, near the Ardèche river. This ancient medieval village retains many vestiges of ramparts and fortified gates crossed by calades.
Lanas, wool in patois, recalls that this typical Mediterranean village once hosted many weavers and many houses were used as silkworms for silkworm breeding.
Do not hesitate to come and discover its narrow streets, these porches and stone houses, several of which have medieval and Renaissance openings.
The Vogüé and Balazuc (from neighboring villages) presided under the old Regime, to the fate of the village.
The village of Lanas shelters the remains of the Benedictine convent with its 11th century chapel dedicated to Saint Eustache.
It is now owned by an individual. Its church under the protection of All Saints' Day (our photo) is in the shape of a Latin cross with its single nave, its semi-circular apse and its pavilion bell tower.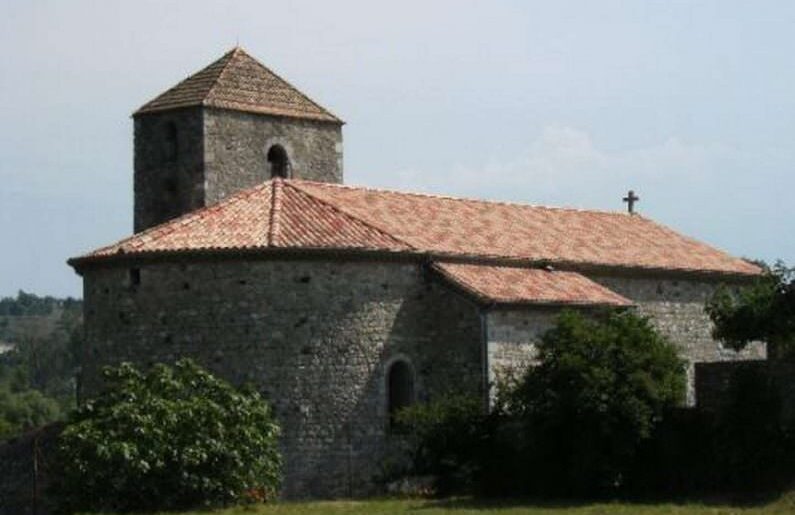 Lanas from the sky
Located on the territory of the municipality of Lanas, the southern Ardèche aerodrome offers an exceptional site for all air activities: flights, discovery baptisms, microlight, helicopter….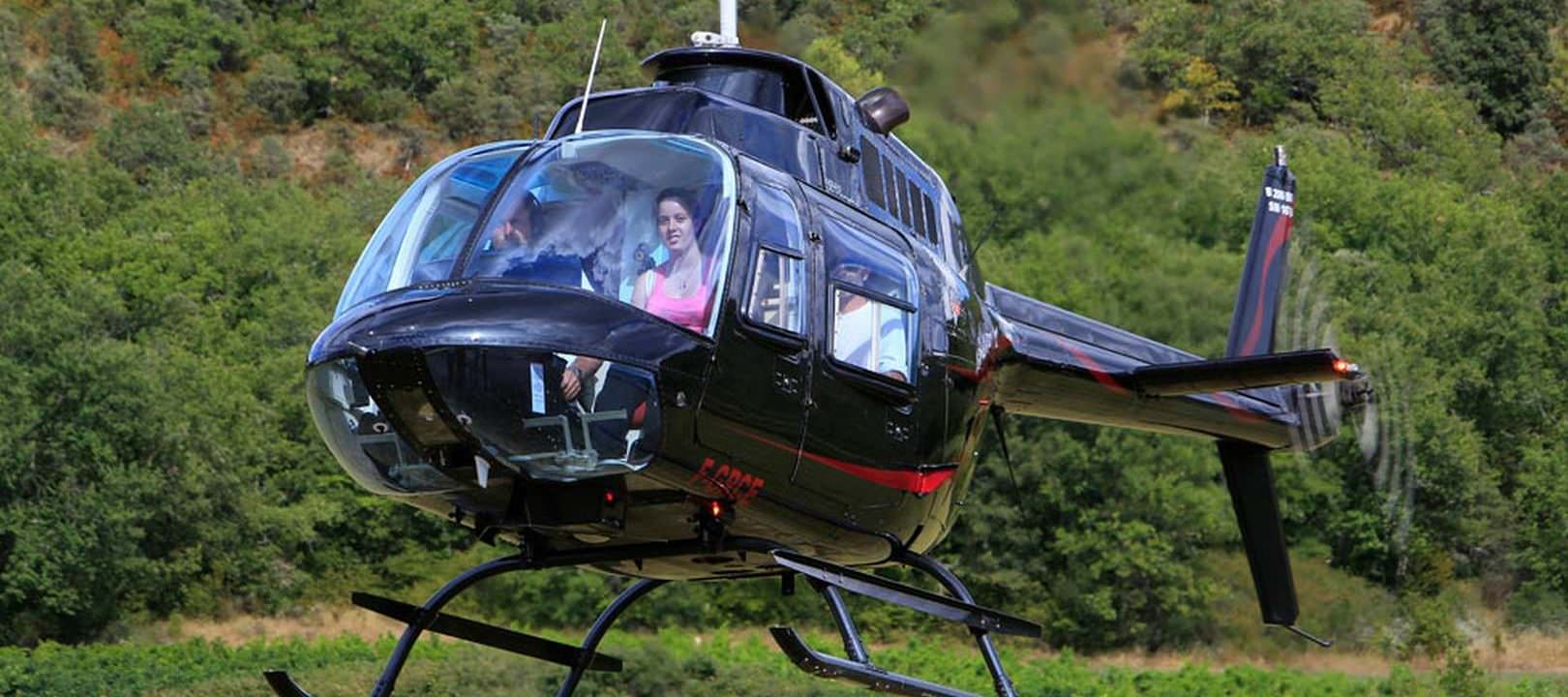 Favorite: Lanas pond
This former gravel pit which exploited the sand brought by the Ardèche during its floods, is very popular with fishermen of big pike, carp, perch and tench. The AAPPMA's Fishhook also owns a large part of the lake and ensures its maintenance and upkeep.
Located on the edge of the Ardèche river, the Lanas pond provides a refuge for the reproduction of certain fish species.
It is one of the wetlands included in the Natura 2000 site in the middle valley of the Ardèche and the plateau des gras.
This remarkable natural site is to be discovered at nightfall where many animal species find food and refuge.