Marathon International des Gorges
An essential date to put in the diary for canoeing and kayaking enthusiasts!
Every autumn, almost 2,000 participants go head-to-head on the fabulous Ardèche Gorges. The cream of the crop in canoeing and kayaking compete along with beginners, for a fun sporting event.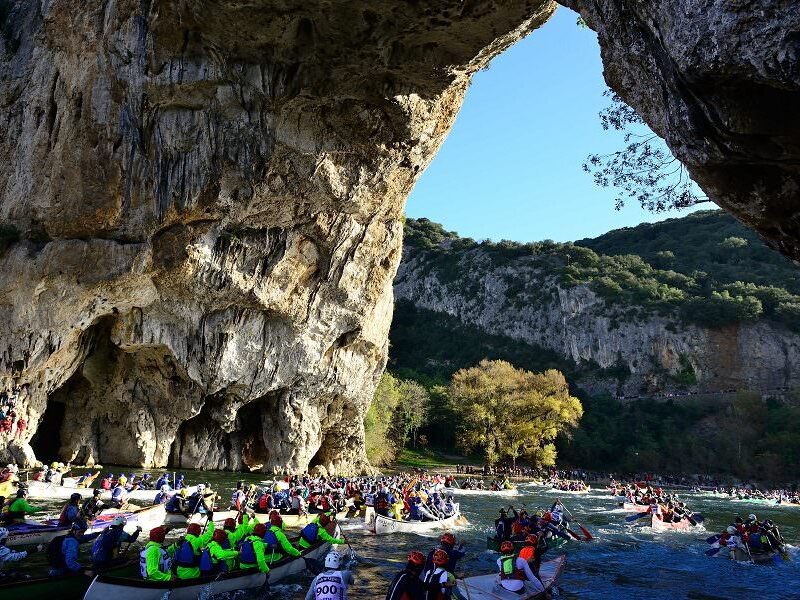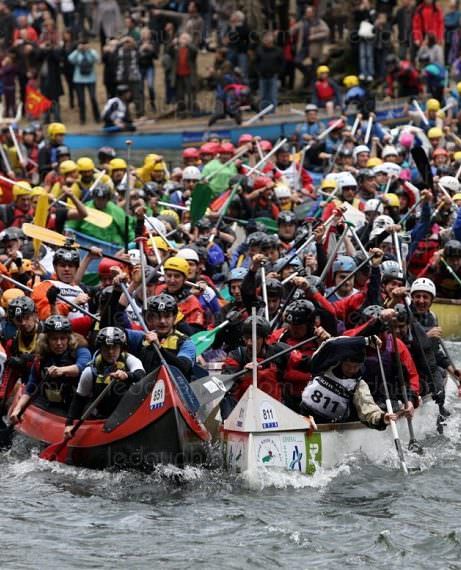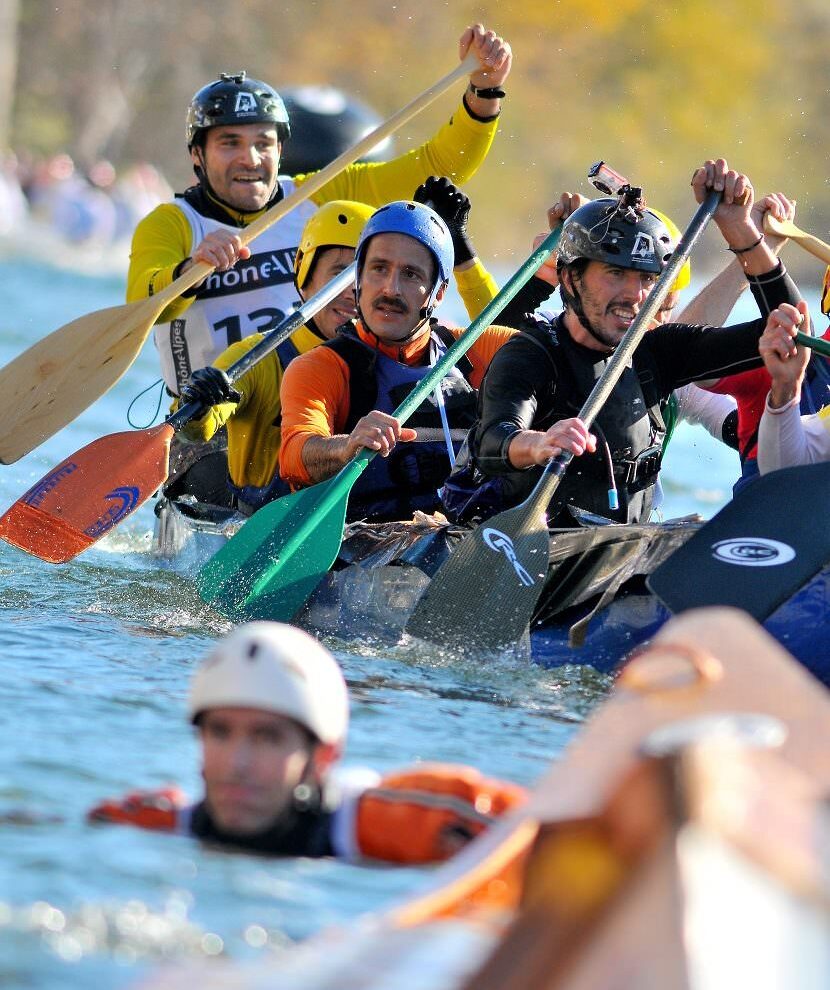 Saturday 12th November 2022: 37th Marathon International of the Ardèche Gorges
Three events for a legendary race:
– The Ardèche Gorges International Marathon (32 km) reserved for athletes in single or two-seater canoe or kayak, the start of which is given under the Salavas bridge.
– The Challenge des Gorges de l'Ardèche (24 km) reserved for "big boats" (4-seater canoe or kayak, 8-seater canoe, 9-seater, canoes, krafts or boats) with a start at Pont d'Arc.
– The Ard River Paddle (24 km), stand-up paddle race (*) starting at Pont d'Arc.
(*) Stand up paddle is a sport that consists of standing rowing with a paddle on a large and wide surfboard.
The finish of the three races takes place in Saint Martin d´Ardèche upstream from the Pont.