Pont d'Arc Raid Nature (Adventure Racing)
Pont d'Arc Raid Nature (Adventure Racing)
The Pont d'Arc Raid Nature takes place every year in spring.
It's a sports event for teams of 2 people, mountain-biking, canoeing and hiking across the most beautiful spots in the area.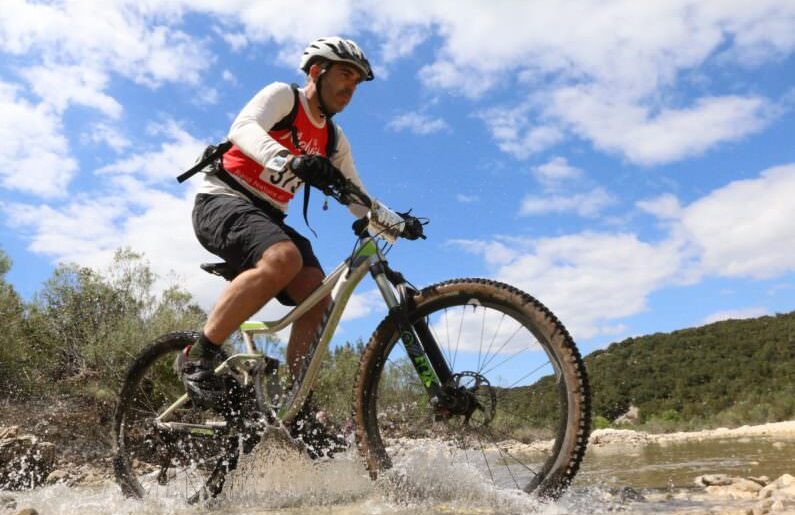 The "Elites" wave… for stiffnesses who are able to complete this Raid in less than 5 hours. To validate registration for this wave, a list of similar races is requested.
The "Challengers" wave… for those stiff who think they will finish this Raid between 4.30 am and 6 am.
The "Discovery" wave … for stiffnesses who are mainly looking to have fun and have a
performance on themselves or among friends. This may not prevent them from making a podium …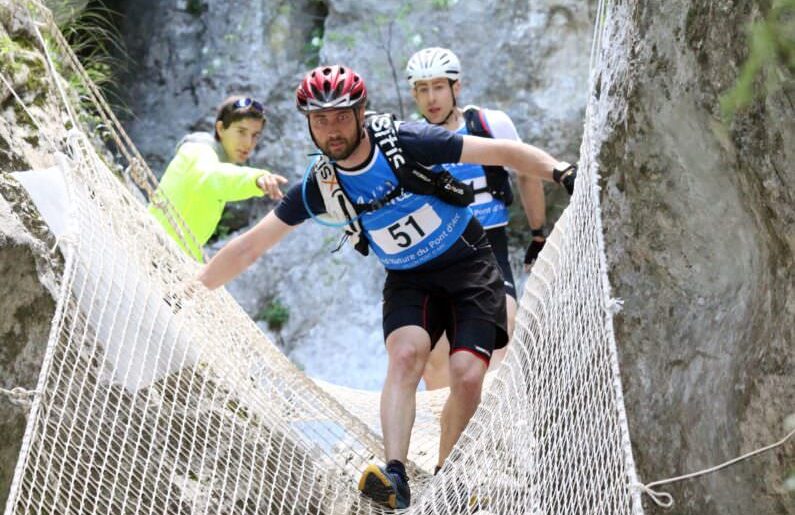 It's possible to participate in this event with your child!
The day before the Raid Nature is the Kid's Raid: a challenge open to 100 teams of one adult and one child aged between 10 and 16.
Orientation race, timed mountain biking track and bump track, archery, tree-climbing adventure course, zip wires, environmental awareness.
A great adventure as a family!